Universal Council of Ophthalmology / UCO
UCO (Universal Council of Ophthalmology) was founded in April 2016 by Dr. Soheil Adib Moghaddam and Prof. Ioannis Pallikaris and began its work with the participation of specialists from Iran, Spain, USA, Netherland, and Lebanon. UCO is the organizer of the 2nd International Optics School (Aberrations) which is held on 24-26 May 2017.
The group focuses on clinical and basic research in ophthalmology. Main topics of interests are refractive surgery, cataract, and keratoconus. In refractive surgery, the group is among the first research groups investigating newly introduced laser-assisted surface–ablative refractive surgery, Transepithelial Photorefractive Keratectomy (TransPRK). The group has notably contributed to building up the body of evidence pertaining to different aspects of this procedure. New postoperative medical regimen, so-called "Iran Regimen" as well as modifications in the original method of the procedure, referred to as Refined single-step TransPRK, and publication of first results of hyperopia treatment by TransPRK are amongst major scientific contributions of the group. The collaboration of the group with German clinician and physicist lead to a bi-national and bi-central clinical study in refractive surgery, the first one of its kind in the field in Iran. A digital data-base encompassing baseline and follow-up clinical information of almost 500 eye undergone single-step TransPRK is a major support for investigative activities of the group.
The group aims to take advantage of an inter-disciplinary network (Medicine, Physics, Engineering, and Pharmacology) involving academic setting, the private sector, and industry in order to enhance the efficiency of different therapeutic modalities in the treatment of refractive errors, cataract, and keratoconus. Achievement of a superior vision by any patient suffering from eye disorders is the mission of this group.
SOHEIL ADIB MOGHADDAM
Founder
---
IOANNIS G PALLIKARIS
Founder
---
SAEED SOLEYMAN-JAHI
Managing Director
---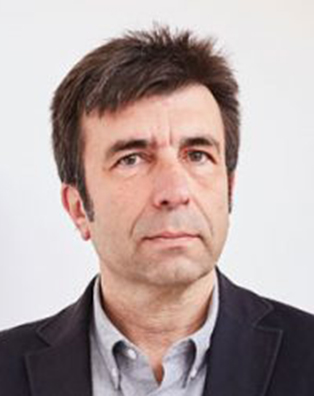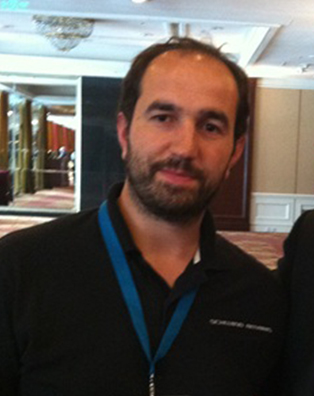 SAMUEL ARBA MOSQUERA (Spain)
Supervisor
---
Current members:
Ghazzale Tefagh, Iran
Salar Tofighi, Iran
Ali A. Haydar, Lebanon
Marjan Razi Khosroshahi, Iran
Ali Sanjari Moghaddam, Iran
Past members:
Niloofar Hoorshad, Iran
Elena Qotbi, Iran
Fatemeh Adili-Aghdam, USA
Amirhooshang Omidvari, Netherland
Bahram Salmanian, USA
Mehdi Aslani, USA
Farsad Noorizadeh, Iran